We are committed to providing a Catholic education from Preschool through 8th Grade.
Preschool
We provide various programs for children ages three to five.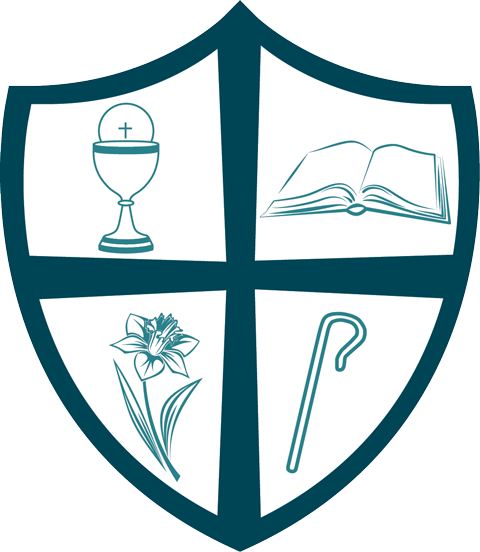 Saint Elizabeth Ann Seton Catholic School
A ministry of the three parishes serving Elk Grove and our neighboring communities Good Shepherd, St. Joseph, and St. Maria Goretti
St. Elizabeth Ann Seton Catholic School is an educational ministry which passes on the values, traditions, and teachings of the Catholic Church and builds a community of faith, family, knowledge, and service.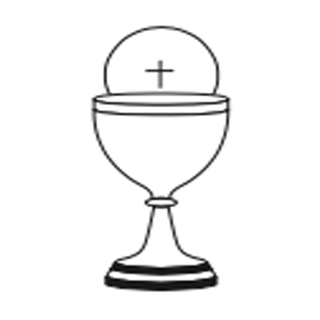 Faith
We Love

We Pray

We Act

We are Catholic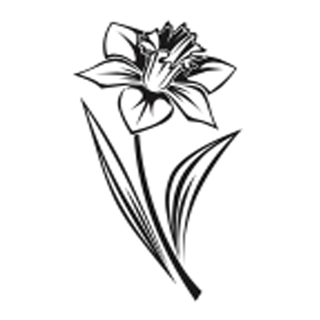 Family
Belonging

Sharing

Caring

Growing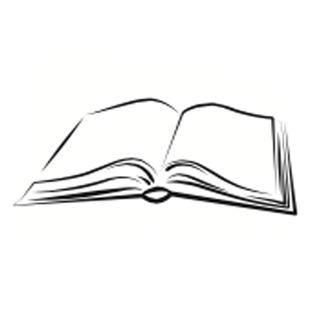 Knowledge
Create Intellectual Curiosity

Pursue Academic Excellence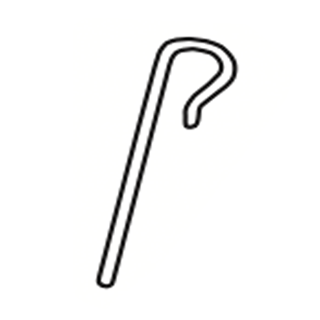 Service
Discipleship

Selflessness
Compassion
Justice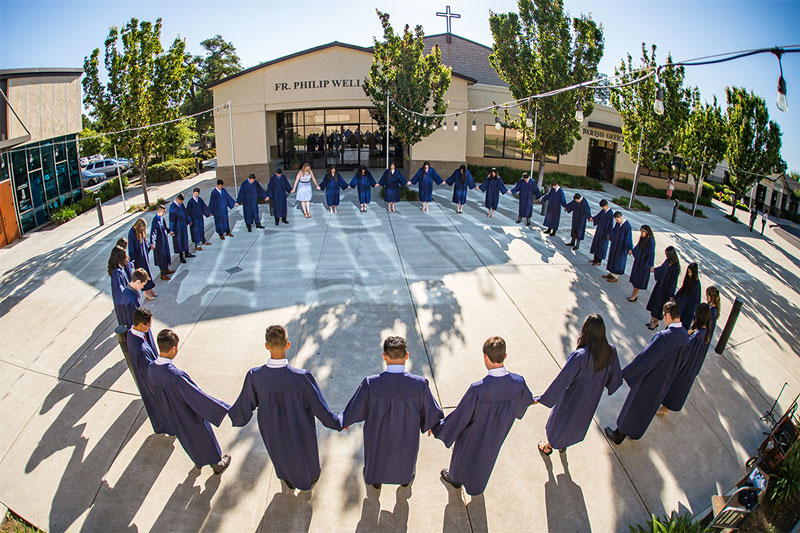 About Us
Based on the foundation and heritage of St. Elizabeth Ann Seton, we are an academic community of faith that strives to form the hearts, minds, bodies, and souls of our students in the Gospel of Jesus Christ and the living tradition of the Catholic Church.
St. Elizabeth Ann Seton Catholic School creates a nurturing environment where each student is given the opportunity to grow in faith, knowledge, and character within a Catholic community.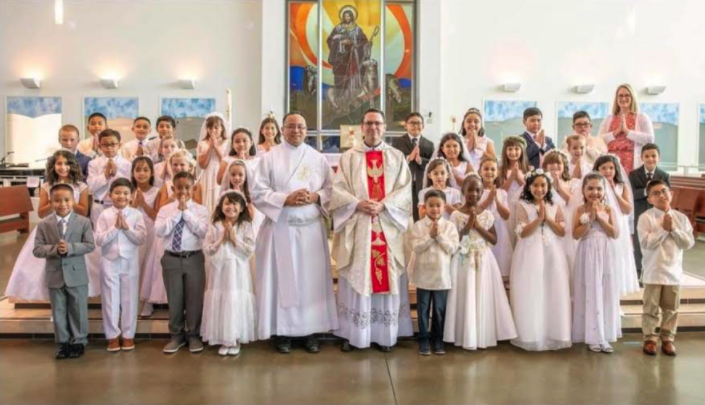 Our Faith
Two hundred years ago, Elizabeth Ann Seton founded St. Joseph's Academy and Free School, the first Catholic School for girls staffed by the Sisters of Charity.
A Catholic convert, and devoted her life to caring for the children of the poor. She is the first native-born U.S. citizen to be canonized and is widely considered the patron saint of Catholic Schools.
Founded in 1999, St. Elizabeth Ann Seton is Elk Grove's only Catholic School. We are a shared ministry of the faith communities of Good Shepherd, St. Joseph, and St. Maria Goretti Parishes.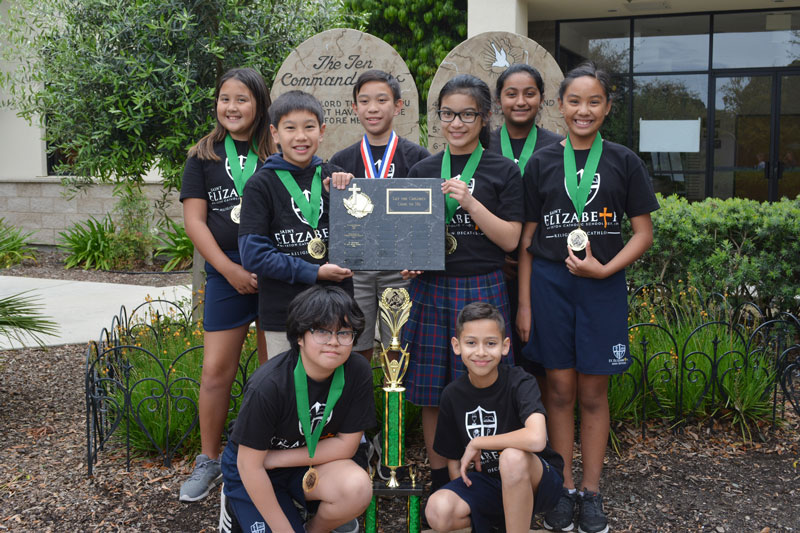 Academics
We believe that each child, in pursuit of his or her best self, gives glory to God. This philosophy is at the heart of our mission to provide children with a well-rounded education and opportunities to develop in mind, body, and spirit.
Students grow and learn within a safe and welcoming environment that fosters academic excellence and spiritual enrichment.
St. Elizabeth Ann Seton Catholic School offers comprehensive curriculum based on our Catholic values and California Common Core standards.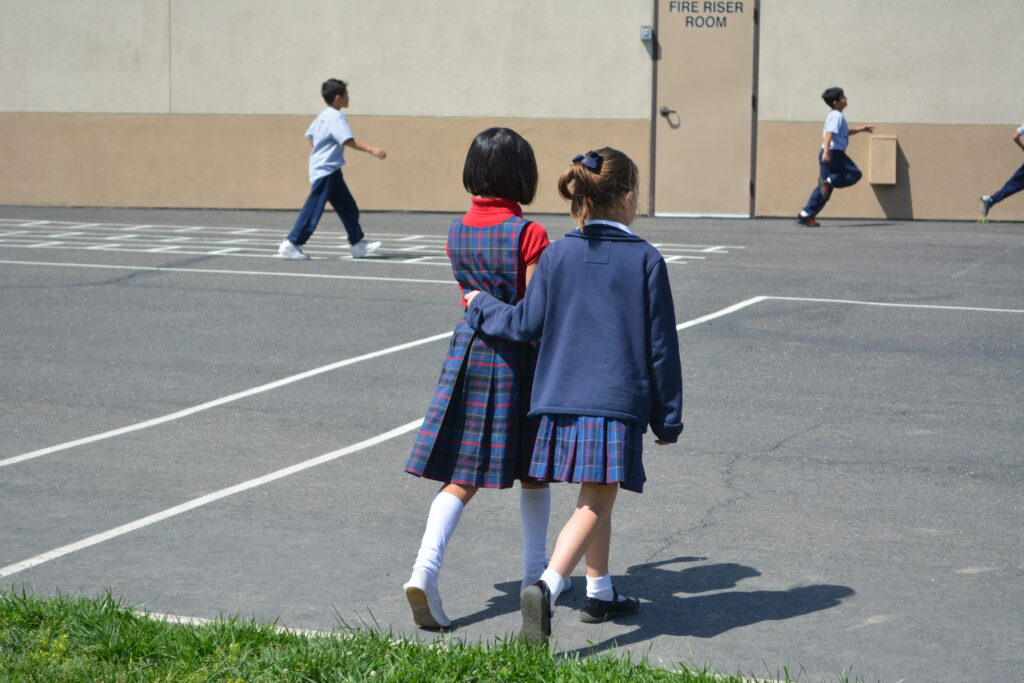 Student Life
In addition to their core curricular subjects, St. Elizabeth Ann Seton students enjoy dynamic opportunities for enrichment, social engagement, and extracurricular participation.
It is important to remind children that they have the power to shape their own futures through dedication and hard work.
Students choose from a variety of electives including Latin, leadership, art, choir, Academic Decathlon, and band.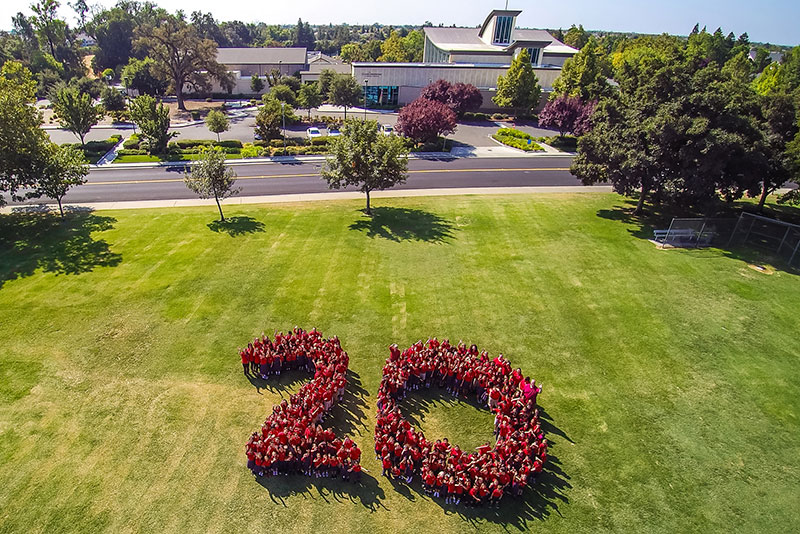 Admission
We welcome you to take a tour of our school to experience all that St. Elizabeth Ann Seton has to offer your child. Please call us, send an email, or fill out the contact form below and schedule your tour today. We look forward to hearing from you!
Testimonials
What Parents are Saying About US
Teresa G.
"After having a horrible experience in public school myself I decided on a private school for my children. I can say that this school is AMAZING! A wonderful, nurturing, and supportive environment to be in. We have been here for 4 years now and my son loves it. Teachers are kind, loving, and caring. The staff is supportive. Peers have become family and religious instruction has been wonderful. Can't imagine going to another school.
AND, Mrs. Greene has a beautiful heart. She knows EVERY child's name, she stands outside and greets the children every day, sets a high standard for the children of which she also meets herself, and stands outside in the pouring rain to cross children across the parking lot. God bless the staff and everyone at this school that makes it run so well."
Eva B.
"My son started in public school. He struggled to read and participate in class, but he did great at home. I enrolled him in Kumon like his teacher suggested, and he had hours of homework every night as a 1st grader. He came home crying and miserable every day.
I looked into St. Elizabeth Ann Seton School and there was was one opening in his grade. I knew it was meant to be. On his first day at St. Elizabeth Ann Seton, his teacher informed me that he couldn't see well and needed glasses. This explained his lack of involvement in class at the previous school. He now gets the one-on-one attention he needs, he looks forward to going to school every day, and is still smiling when I pick him up."
Karin D.
"'Thank you' is not enough to express how thankful we are for all that Ms. Jessee and your team do for our kids. Not only are you teaching the students in the class, but you are also teaching the distance learners and incorporating them seamlessly into the lessons. We've always felt lucky to be able to offer our kids a Catholic education, but now more than ever we are especially grateful for the amazing job our SEAS teachers are doing. So THANK YOU for blessing our son with a wonderful start to his kinder year at SEAS. All that you both do is very much appreciated!!"
Swapna M.
"Today my daughter Mea had the interview with St. Francis High School. It was the proudest moment of our life as her parents. The interviewer commented that Mea had composure 'observed only in college ready students.' Mea was very proud about the guidance she had received from all her teachers.
The interviewer requested that Mea voice appreciation to all her teachers for molding her into an insightful person. The SFHS staff also voiced how desirable the student EXIT interview process is at SEAS. As her parents, we have no words to explain the gratitude and appreciation we have for the teachers in bringing the best out of her during the last 8-10 years. Thank you."
Lisa F.
Very impressed with how well distant learning is taught….
Our daughter said she felt she was very engaged the entire time. You are all doing an awesome job ensuring that the distant learners get the attention that they need and are able to participate in class so that they can learn at the same pace as in-class students. Well done and thank you for all of the hard work that everyone put in to make distance learning feel as close to being in a classroom as possible!
Michele A.
3rd Gr. is doing a great job handling distance learning and in-class learning. It doesn't look easy, but our student is adapting well. Thank you for your guidance.
Kristen McCarthy: Director of Admissions and Communications, Christian Brothers High School
Highlights from our Accreditation, 2018-19
In November of 2018, a group of representatives from the Western Catholic Educational Association and the Western Association of Schools and Colleges evaluated St. Elizabeth Ann Seton School and reaffirmed our status as a fully accredited school. Listed below are a few of the generous accolades that the auditors volunteered about St. Elizabeth Ann Seton School:
"Our Catholic Identity and faith formation is pervasive and facilitated through the efforts of all Pastors of surrounding parishes actively support the school, and share with school site administration an engaging partnership that promotes community development."
"Our highly developed and cohesive preschool program meets the needs of young learners and provides St. Elizabeth Ann Seton with a strong basis for success."
"Our well-planned, rigorous curriculum supports academic achievement."
"Our high utilization of personnel resources allows us to excel at facilitating classroom instruction and addressing the needs of individual learners when extra support and intervention are necessary."
"Our school provides students with positive opportunities to demonstrate leadership within the school and throughout the local community via outreach activities."
Get In Touch
Location:
9539 Racquet Court
Elk Grove, CA 95758
Telephone:
(916) 684-7903
Email:
Mrs. Lori Brett
[email protected]
School Hours:
Monday - Friday
7:45am - 3:30 pm