Student Life
Movement and enrichment outside of the classroom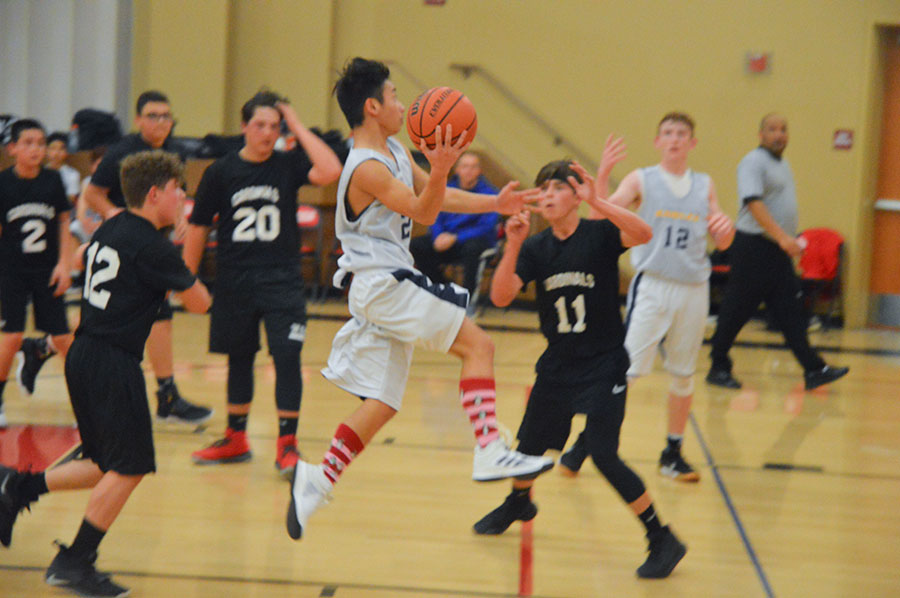 Athletics
Sports participation is open to 1st-8th grades, beginning with our Little Dribblers basketball program.
Students also enjoy involvement in flag football, golf, volleyball, cross country, and track.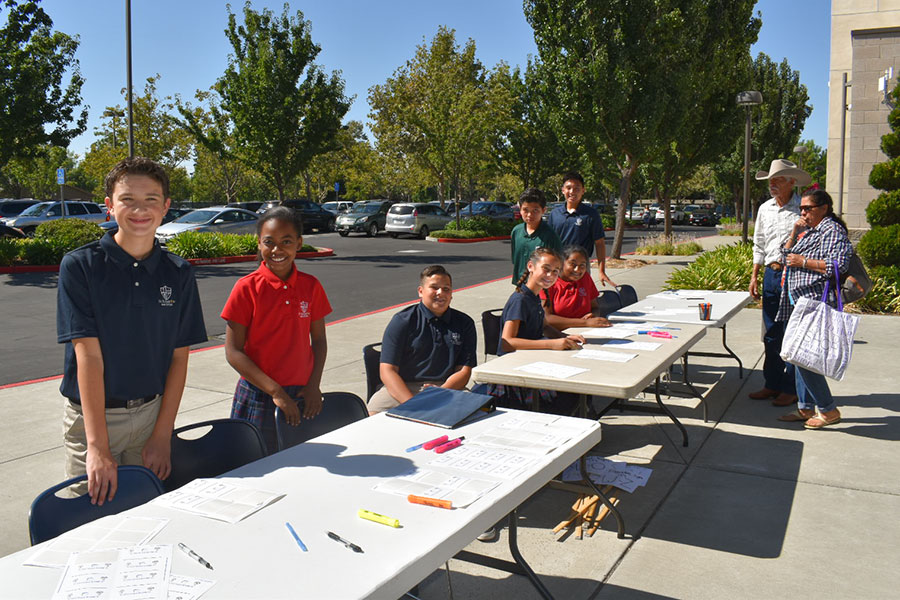 ENRICHMENT
It is important to remind children that they have the power to shape their own futures through dedication and hard work.
Students choose from a variety of electives including Latin, leadership, choir, Academic Decathlon, and Yearbook.  Band and baton are offered as a before school opportunity.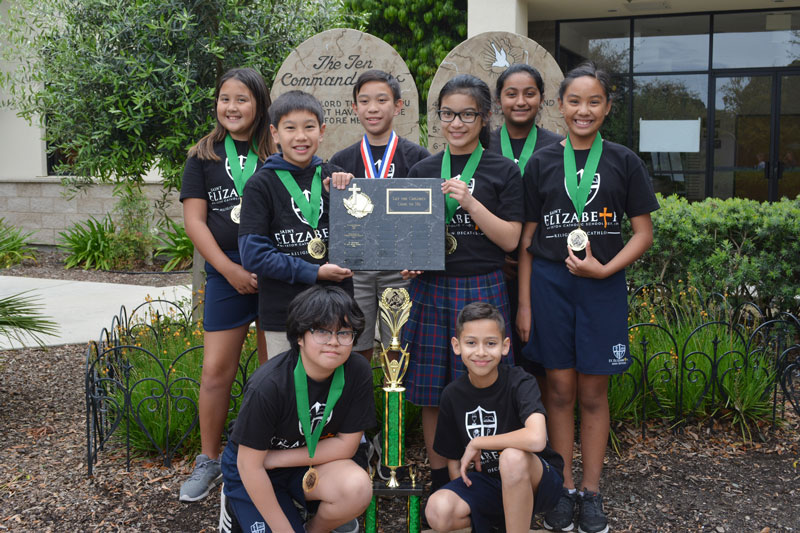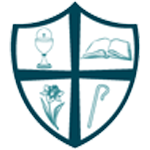 DIOCESAN EVENTS
The Diocese of Sacramento hosts an array of competitions and showcases where students can demonstrate their knowledge, prudence, and teamwork: Academic Decathlon, "Let the Children Come to Me" Religion Decathlon, Mental Math Bowl, Choral Festival, Speech Competition, and Spelling Bee.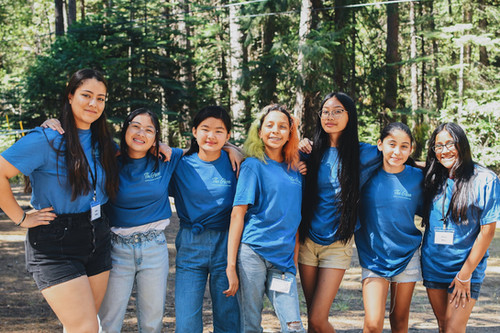 THE GROVE YOUTH is a community of Middle and High School youth from Good Shepherd, St. Joseph, and St. Maria Goretti Catholic Churches. Our youth program provides Christian fellowship, community, and prayer for any and all middle & high school youth.
Our mission at THE GROVE is to accompany young people on their journey to become missionary disciples. At THE GROVE we have created a space where young people can encounter Jesus, make Christ-centered friendships, and get involved in the Church's mission for social justice. At THE GROVE, we want young people to know they are loved by God and are the "Now" of God.
 

Educating the Whole Child
We understand that the learning process does not begin and end inside the classroom. Children require opportunities for interaction, education and play outside of structured environments. They are happiest and perform best when they are free to express their talents and engage with their peers.
St. Elizabeth Ann Seton School offers opportunities for enrichment in basketball, volleyball, track and field, golf, choir, baton, band, and participation in Diocesan events like the Academic Decathlon, Mental Math Bowl, Choral Festival, Religion Decathlon, Speech Contest, and Spelling Bee.
Their participation in extracurricular activities gives students an outlet to discover their talents, enjoy time with friends, build confidence, develop collaborative work ethic, and practice skills that promote character development.
Get In Touch
Location:
9539 Racquet Court
Elk Grove, CA 95758
Telephone:
(916) 684-7903
Email:
Mrs. Lori Brett
[email protected]
School Hours:
Monday - Friday
7:45am - 3:30 pm