Our Faith
"Be but faithful to Him with your whole heart, and never fear. He will support, direct, console, and finally crown your dearest Hope."
-St. Elizabeth Ann Seton
 Disciples of Christ
St. Elizabeth Ann Seton School offers a standards-based religious education that strengthens the Christ-like behaviors we strive to emulate as Catholic Christians.
We encourage students of all grades to participate in liturgical celebrations and faith traditions. With the Disciple of Christ Virtues in Education program, students learn to seek opportunities to demonstrate their faith convictions, daily, through concrete expressions of leadership, love, faith, and service.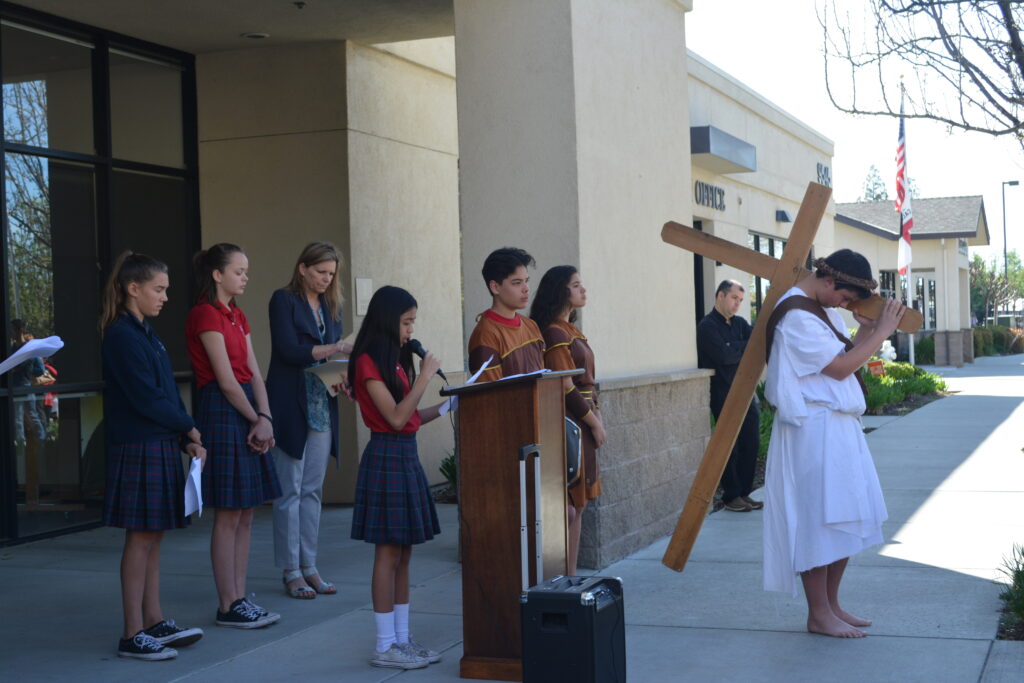 Together, We Pray
Each morning, parents join our staff and student body for daily prayer. Students plan and participate in weekly Mass as lectors, altar servers, gift bearers, and choral singers.
Together with their families, students contribute their service throughout the local community. We form saintly scholars who are prepared for the rigors of life, readied for future academic pursuits, and sustained by their faith.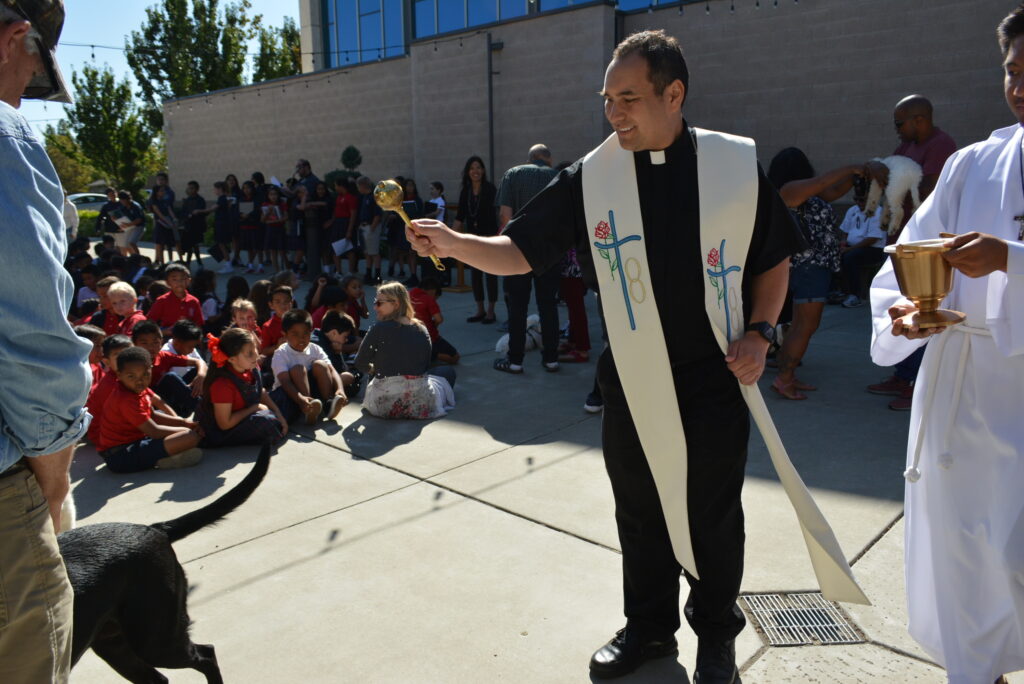 Get In Touch
Location:
9539 Racquet Court
Elk Grove, CA 95758
Telephone:
(916) 684-7903
Email:
Mrs. Lori Brett
[email protected]
School Hours:
Monday - Friday
7:45am - 3:30 pm