Support Our School
We count on continued fundraising support to provide the best learning experience for our children.
Funding the gap
St. Elizabeth Ann Seton School tuition is less than the cost to educate each child, therefore we count on continued fundraising support to provide the best learning experience for our students. Each year we look forward to our Jog-a-thon and Auction in order to fundraise for our school and celebrate fellowship with parents and friends while supporting St. Elizabeth Ann Seton's mission to educate minds and inspire hearts.
We appreciate the sacrifices of all families who believe in the value of Catholic schools and trust us as their partner in education. We honor your support by providing your children with the highest quality educational experience, and striving to create a nurturing environment where children grow in faith, knowledge, and character.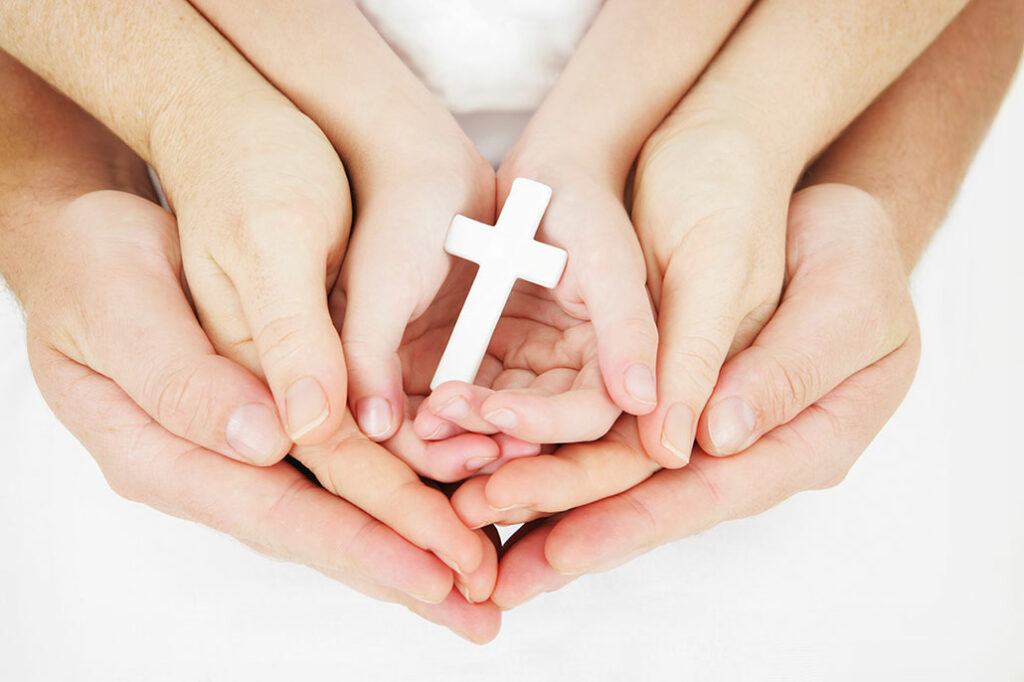 Jog-A-Thon
Our annual Jog-a-thon raises money which in turn keeps tuition cost lower. Students run to support their school and earn money through the sponsorship of family and friends.
The Jog-a-thon is planned and carried out through the Parent Booster Club. Our students and families enjoy a day of fun and fellowship together.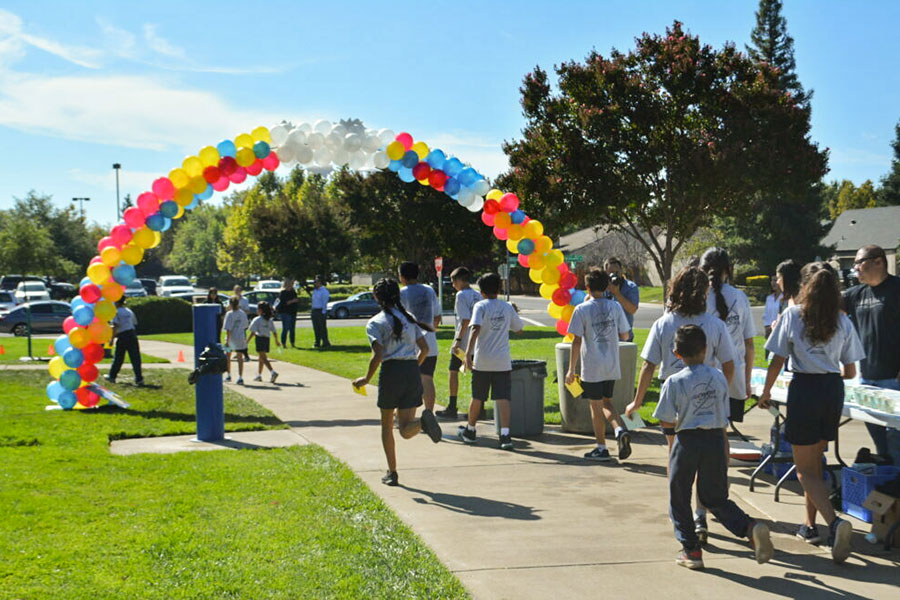 Auction
Dear Donors of Saint Elizabeth Ann Seton:
Since 1999, the year St. Elizabeth Ann Seton was opened, donors like you have been supporting our community. The students of St. Elizabeth Ann Seton would like to thank you for your continuous generosity towards our school. We greatly appreciate your commitment to supporting our faith community both financially and spiritually. Your contributions have helped St. Elizabeth Ann Seton in many ways and we can not thank you enough. 
Your funds help us provide more chromebooks for our classrooms, along with new smartboards, and new uniforms for our athletic teams. Using the chromebooks, we are able to complete research for projects and presentations, along with completing our different online tests. Smartboards allow us to engage and have an interactive learning experience in the classroom. Your donations also help contribute towards purchasing new sports uniforms for our teams, enabling us to represent our school pride. 
Your acts of kindness have given our school something that we can never repay. With your donations, we have been able to educate the children that attend our school, teaching them how to live and grow in the virtues. These virtues have helped us to grow closer to God not only through faith but with love. It has influenced us to make good decisions in our daily life. We have also been able to keep the tuition to attend our school as low as possible for the families of Good Shepherd, St. Joseph, St. Maria Goretti, and the neighboring communities. With our lowered tuition, we are able to prepare for what lies ahead. Steve Maraboli once said, "A kind gesture can reach a wound that only compassion can heal."
From,
The Students of Saint Elizabeth Ann Seton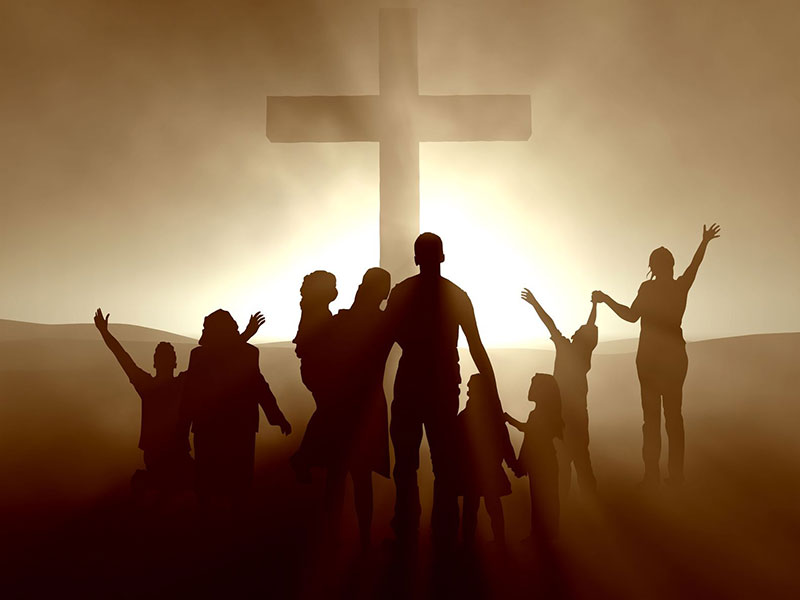 Annual Fund
Dear Friends of St. Elizabeth Ann Seton,
Our mission states, St. Elizabeth Ann Seton Catholic School is an educational ministry which passes on the values, traditions, and teachings of the Catholic Church and builds a community of faith, family, knowledge, and service. As Catholic educators, we are proud to foster a desire for life-long learning and prepare our students to be Christian witnesses and active in their faith.
Now in the 21st  year of service to the children of Elk Grove and the neighboring communities, we ask for your support. It is our desire to be able to provide this experience to all members of our parish communities, to maintain and improve our facilities for future generations, and to deliver the necessary tools for student success.
Our families work hard to ensure that their children are part of a Catholic school education, but situations arise where they may need assistance. Our buildings are well-maintained, but there is a need to replace the costly HVAC units on all four of buildings in the upcoming years. Our students utilize technology as a tool of learning and though they are well cared for and maintained, there is always a need for device replacement and updating. Our parent community cannot do this alone, I appreciate your support.
I thank you for prayerful consideration of a gift that affords a child this educational experience, provides capital improvements for our facilities, or makes possible technological improvements. The future of our Church is held in the hands of these children and your trust in our mission makes our future bright.
Yours in Christ,
Mrs. Marci Greene
Principal
Get In Touch
Location:
9539 Racquet Court
Elk Grove, CA 95758
Telephone:
(916) 684-7903
Email:
Mrs. Lori Brett
[email protected]
School Hours:
Monday - Friday
7:45am - 3:30 pm