Elementary
The intellectual, spiritual and personal growth of our students is the foundation on which our elementary
 Foundation for Success
The intellectual, spiritual and personal growth of our students is the foundation on which our elementary and middle school academic programs are built.
St. Elizabeth Ann Seton Catholic School offers comprehensive curriculum based on our Catholic values and California Common Core standards.
Our classroom teachers hold a valid California Teaching Credential and more than half of our instructors, including our principal, have Master's degrees in education-related fields.
In 2018, the Western Association of School and Colleges (WASC) and the Western Catholic Education Association (WCEA) reaccredited St. Elizabeth Ann Seton School citing on our rigorous academic offerings and faith based instruction.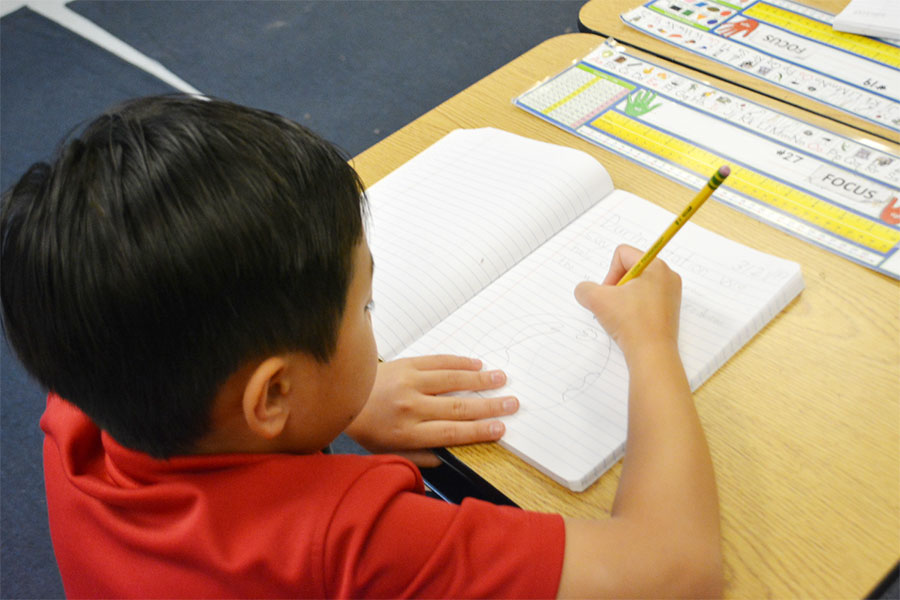 "Teachers are kind, loving, and caring. The staff is supportive. Peers have become family and religious instruction has been wonderful. Can't imagine going to another school."
 Technological literacy
We believe that technology plays an integral role in education and we strive to provide access to our students as part of their learning experience.
Our classrooms are fully equipped with SMART Boards, projectors, and audio sound systems.
We have a dedicated computer lab that provides students with access to Google for Education and allows them to explore technology in a monitored, academic environment.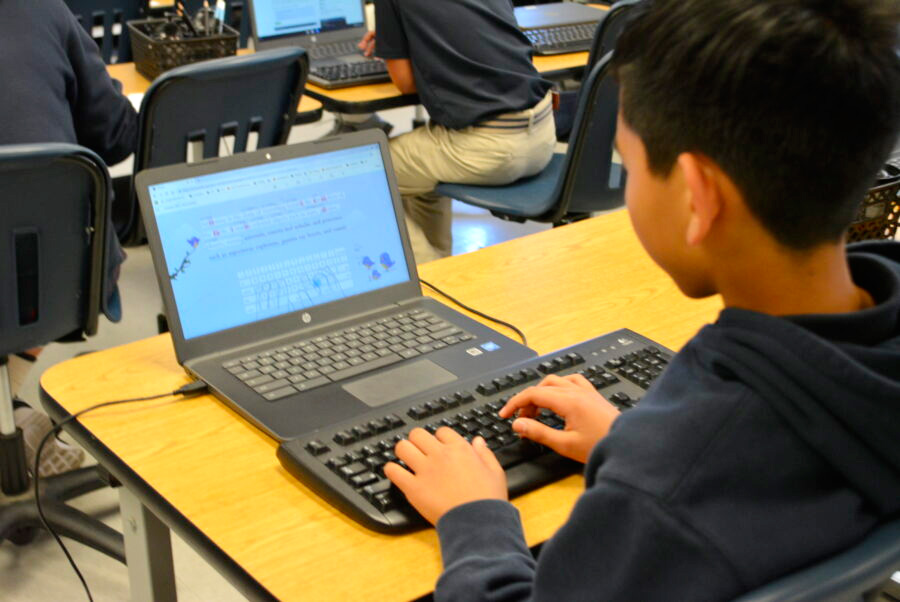 Get In Touch
Location:
9539 Racquet Court
Elk Grove, CA 95758
Telephone:
(916) 684-7903
Email:
Mrs. Lori Brett
[email protected]
School Hours:
Monday - Friday
7:45am - 3:30 pm