Middle School
We have a fully departmentalized middle school.
 
Sowing seeds of Scholarship
Unique to St. Elizabeth Ann Seton, we have a fully departmentalized middle school. Our middle school program is designed so that students are successfully prepared for the rigors of a college preparatory high school experience.
Much like in our elementary school, all middle school students participate twice weekly in Physical Education and attend technology lab weekly. Faith formation is integrated into all subject areas and family life and virtues are weaved into our curriculum.
Middle school students have the opportunity to choose from a rich elective and enrichment program that includes Academic Decathlon, Choir, Leadership, Yearbook, Creative Writing, Home Economics, Film, Dance, and Latin.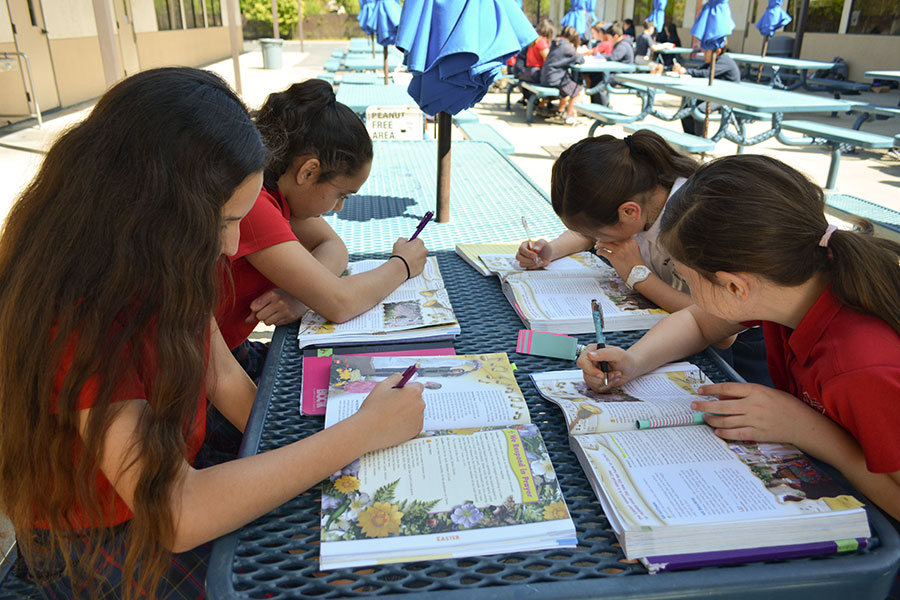 To Learn is to Understand
Our academic curriculum aligns with Diocesan and California Common Core standards of California which provides solid foundational skills in English, writing, math, and religion.  At St. Elizabeth Ann Seton education imparts understanding.
We believe the learning process prepares students to share their talents with others and actively apply their knowledge in broader contexts. Our students develop intellectual curiosity and lifelong skills in critical thinking and analysis, collaborative problem-solving, and thoughtful inquiry.
As children mature, they will participate in a global environment where complex problems do not always have clear, finite answers. Encouraged to think critically and make informed value judgements, students pass through our doors with wisdom, discipline, and strength of character to persevere throughout their academic journeys.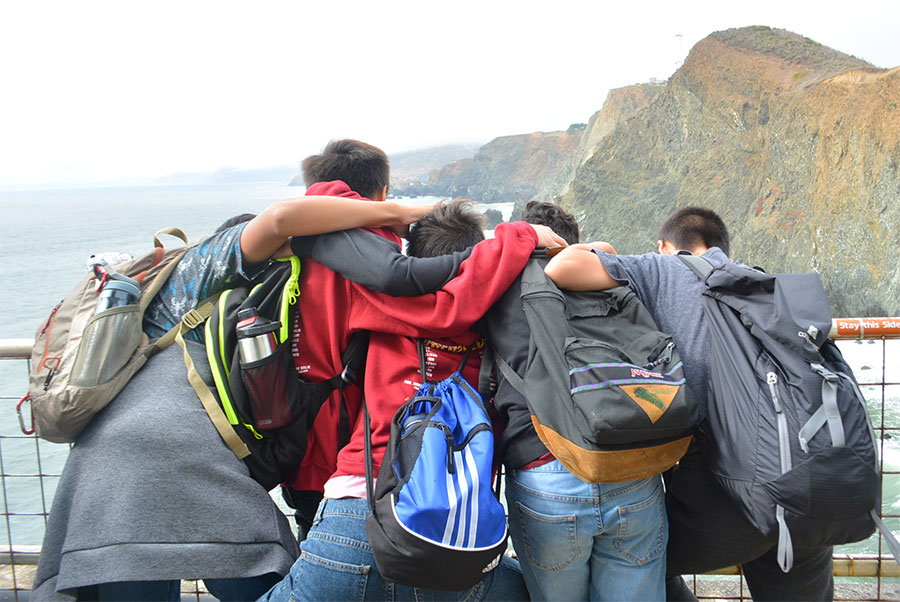 Get In Touch
Location:
9539 Racquet Court
Elk Grove, CA 95758
Telephone:
(916) 684-7903
Email:
Mrs. Lori Brett
[email protected]
School Hours:
Monday - Friday
7:45am - 3:30 pm