Safety is Our Priority
Information on Our Covid-19 Protocols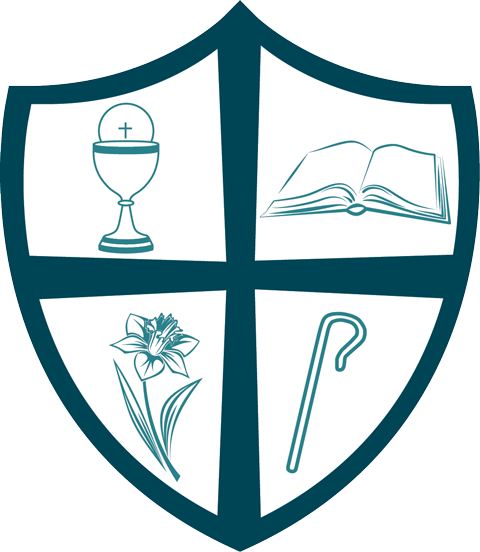 While the possible spread of the coronavirus may cause uncertainty and fear, the staff at St. Elizabeth Ann Seton School have developed Return to School Plan: Covid-19 Protocols, a comprehensive plan of health protocols and campus safety procedures that have received approval from the County of Sacramento. Our plan is also in compliance with the CDC and Catholic Mutual, our insurance carrier. Return to School Plan: Covid-19 Protocols contains all of the primary tenets for safety; social distancing, wearing of facial coverings, and procedures for proper hygiene and sanitation.
Pediatricians agree that interaction with others is essential to the emotional and mental well-being of a child. With the help of teachers and staff, students will be guided in ways that ensure their safety as they learn in a loving and healthy environment that instills knowledge and moral values.
Actively Creating Safe Spaces
Below is our 2021-2022 Blueprint for Fall.
The safety and well being of students is our priority.
Thank you for your partnership and your help to promote a healthier community.
SAFETY MEETINGS SUMMARY:
Teacher Updates
June 24, 2020
July 15, 2020
July 22, 2020
August 3, 2020
Staff Updates
July 28-August 27 2020
Parish Finance Council
July 30, 2020/
August 24, 2020
COVID-19 Task Force (All stakeholder groups represented)
August 11, 2020
Catholic School Advisory Commission
August 20, 2020
Parish Council Meeting
Regular Email Updates to Community as Information is Provided
Get In Touch
Location:
9539 Racquet Court
Elk Grove, CA 95758
Telephone:
(916) 684-7903
Email:
Mrs. Lori Brett
[email protected]
School Hours:
Monday - Friday
7:45am - 3:30 pm