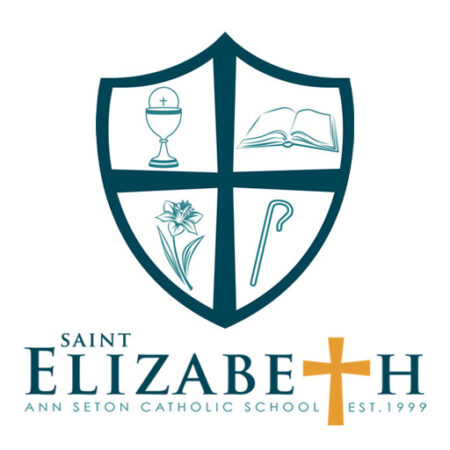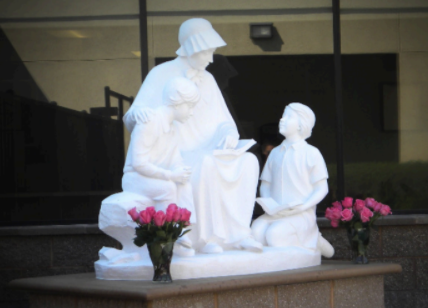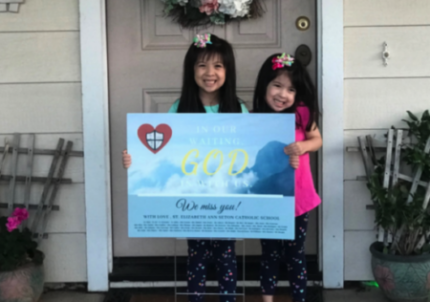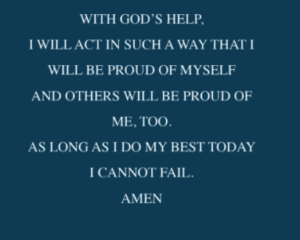 SCHOOL MISSION
St. Elizabeth Ann Seton School is a ministry of the three parishes serving Elk Grove and our neighboring communities Good Shepherd, St. Joseph, and St. Maria Goretti. We are an educational ministry which passes on the values, traditions, and teachings of the CatholicChurch and builds a community of faith, family, knowledge, and service.
OUR FAMILY
 In mid-March of 2020, for the safety of our school and community, the Catholic School Department announced campus closures throughout the Diocese. Our St. Elizabeth Ann Seton families showed tremendous grace in reconfiguring their routines and adjusting their households to support student learning. Our homes became places of work, rest, childcare, learning, cooking, laughter, prayer, and safety. During the summer, St. Elizabeth Ann Seton School developed our return to school protocol" and modified facilities and classroom arrangements to protect the health and safety of those on campus, and diligently prepared for a new school year. In August, approval of a waiver allowing our return to campus under our Diocesan and county-approved health protocols. The 2019-2020 school year is a testament to the rich faith of our families, students, and Staff who made sacrifices and altered their lives to meet the challenges posed by COVID-19.
OUR FAITH
In April, the Staff delivered lawn signs to each family residence. Our message of hope remains: In Our Waiting, God is With Us. Our Resource Teacher sent virtue reflections and activities
were posted each weekday. Mass was live-streamed from each of our Elk Grove Parishes each weekend. The school music instructor and choir director consistently gave us the gift of song, as he played and recorded weekly psalms for our Community. During Holy Week, it is customary for the 8th Grade Class to guide the school in a live reenactment of the Last Supper and Cavalry Walk. The Class of 2020 created a virtual compilation on
the Passion of the Christ. Our campus minister & middle school religion teacher held virtual rosaries once a week leading up to our return to school in August. The St. Elizabeth Ann Seton community is bonded by the beliefs we share and the traditions
we keep. We are blessed with devoted families who are our partners in the precious mission of Catholic education, in which God calls us to lead and nurture the disciples of Christ.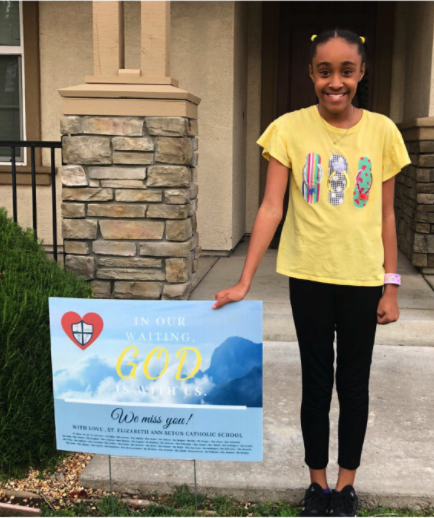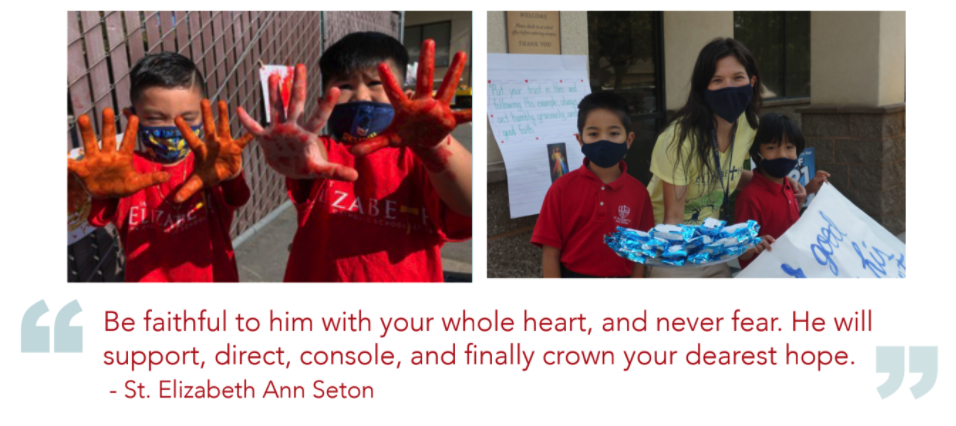 FORMED IN KNOWLEDGE
The goal of St. Elizabeth Ann Seton Preschool is to ensure that your child's first school experiences are filled with love, laughter and learning. Our program is based on the California Preschool Learning Foundations and Curriculum Framework which focuses on children's cognitive, speech and language, social- emotional, and physical development. We use a play-based approach to learning, with a focus on both child-initiated and teacher supported activities.The children start the day with exploratory classroom play then move into circle time. Circle time consists of a variety of activities: Prayer, story time, dance and movement, zoo phonics, hand-writing without tears, and calendar for counting. Table activities reinforce weekly learning themes. A healthy snack is provided every day. Recess on our large playground promotes large motor skills and gives them the opportunity to develop their social skills. We end the day with a final circle time. Our teachers are committed to nurturing individual growth and cultivating a life-long love for learning in each child.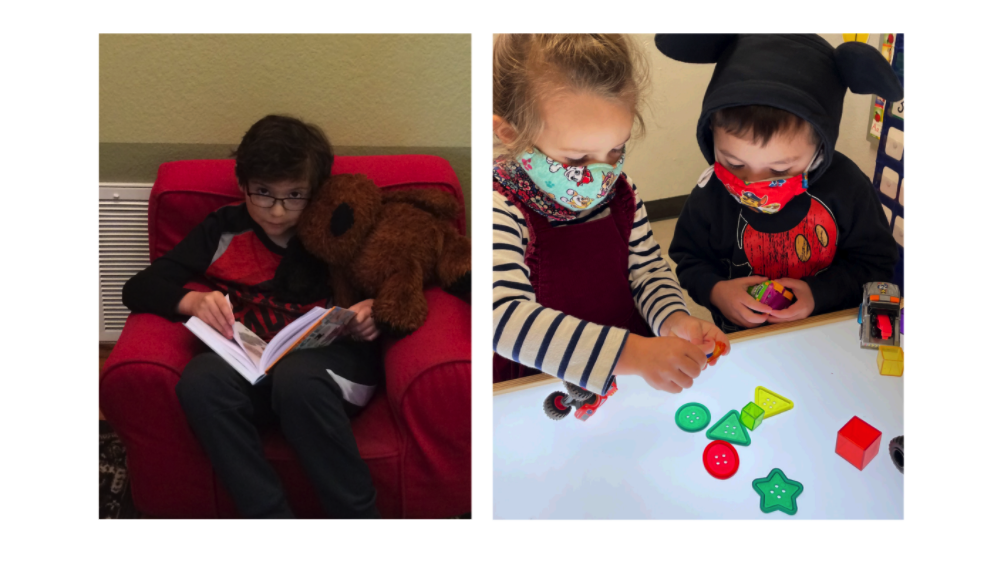 FAITH | FAMILY | KNOWLEDGE | SERVICE
Distance Learning
By the grace of the Holy Spirit, despite the physical separation between teachers and students, learning remained largely
uninterrupted because of the efforts of our dedicated Staff and resilient families. In response to an unprecedented transition
to asynchronous learning, our Staff shared resources and ideas to strengthen collective digital literacy. They mastered new
technologies including streaming services and use of educational web portals and online activities to personalize their instructional
methods and offer entertaining resources to serve the learning styles and needs of students.
A commitment to families and to maintain student progress in learning during our shelter-in-place, was demonstrated by teachers and students alike. The accomplishments of our
students and teachers remained steadfast. With willing spirits they adopted new forms of
learning with open hearts and minds!